Harlaxton Continued

Myself, Jeff, and Camille are enjoying our visit to Versailles and chilling in the gardens.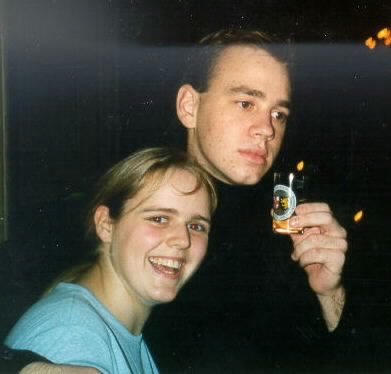 Jeff, the wine intellectual, and I having some fun at the Wine Tasting.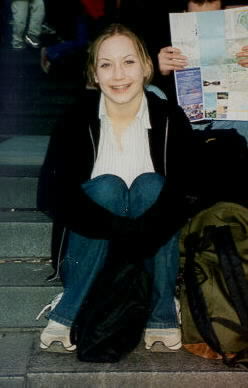 Kelly is so cute sitting outseide St. Paul's in London.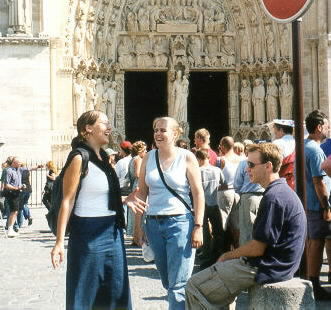 Camille, Jeff, and I laughing about something in front of Notre Dame in Paris. We're probably laughing at Jeff.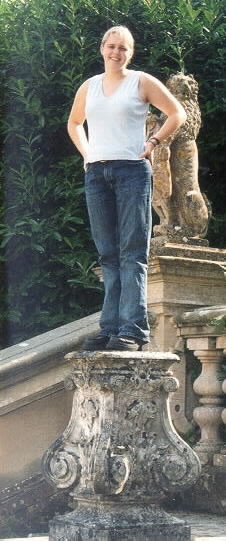 It's me on a pedestal!! What more can a girl ask for???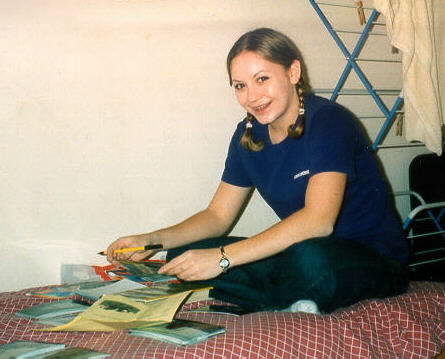 Kelly steals pictures from me. And before that, I was labeling my pictures. Yeah, I know, I can't believe it either.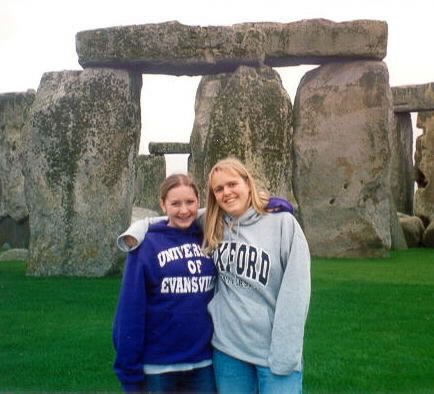 Kelly and I putting on smiles at Stonehenge despite the fact that it was frickin' freezing out!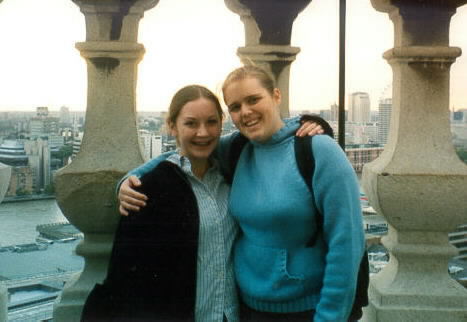 Kelly and I walked up like ten thousand stairs to get to the top and St. Paul's and you can bet that I was going to take a picture!!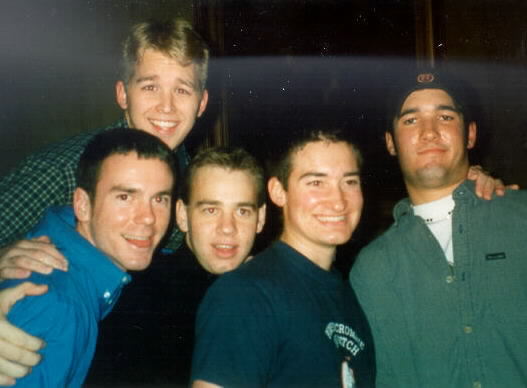 The "guys" at wine tasting.
Mike, Aaron, Jeff, Dave, and Vince (from l. to r.)
[ Home ] [ Movies ] [ My Travels ] [ Quotes ] [ All About Robin ] [ A Late Night at UE ] [ Harlaxton 1 ] [ Harlaxton 2 ] [ Harlaxton 3 ] [ Friends ] [ Archaeology Project ] [ Links ]

Email Robin