Hey guys! I FINALLY got around to scanning some pics from jolly old England and thought that you might like to check them out!! I've put them in chronological order or as close to that as possible. (I tend to forget sometimes, okay?)
(All of the comments are below the pictures and I apologize up front for the lack of humor in the comments. I will strive for better next time.)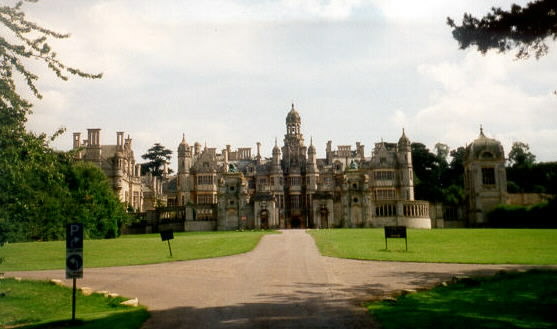 Home Sweet Home, at least for this semester...
It seems as though Kelly's "lion" around...(I'm sorry for the pun, but I couldn't help myself!)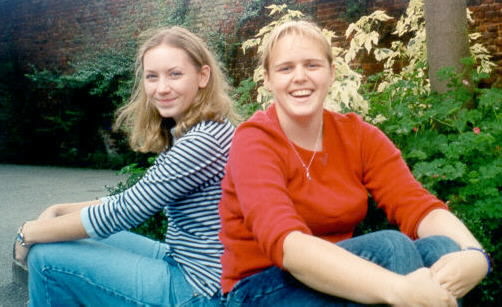 Talk about two sexy beasts...
Jeff and Patrick actually went out and paid money for these outfits...don't ask me why...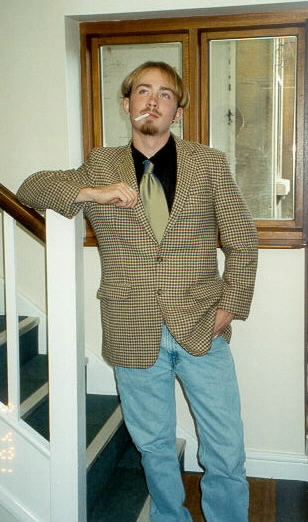 What in the hell is Patrick looking at?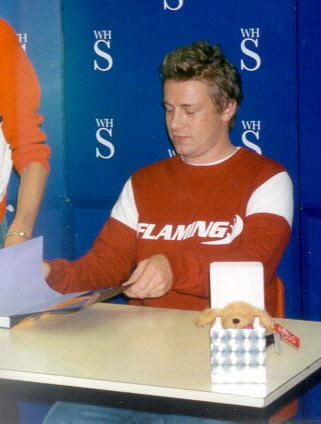 And who's that? That's right, I saw the Naked Chef (AKA Jamie Oliver) !! Though it would have been better if he were naked...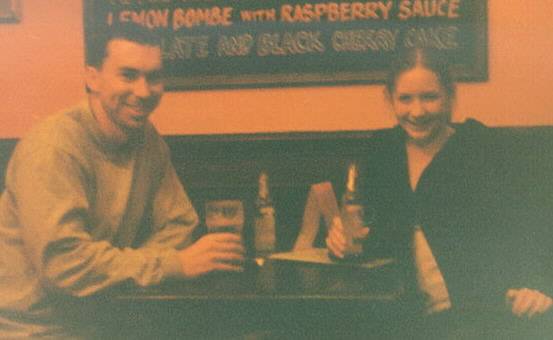 I'm really sorry for the shitty picture, but it's the only picture I have from the pub crawl in Edinburgh. It's of Mike and Kelly in the Rat and Parrot. (An awful name for a pub, I know, but at least the drinks were good!)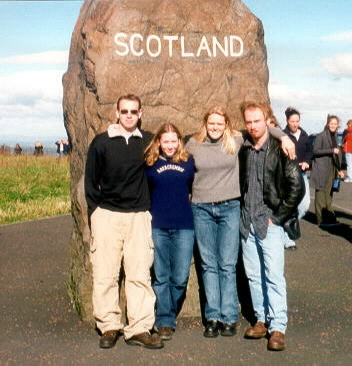 Jeff, Kelly, me, and Partick on the Scottish Frontier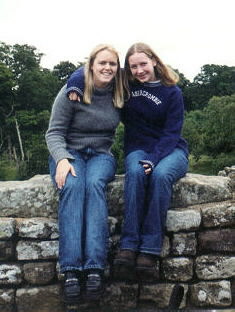 Hanging out on a Roman Wall...what more could two archaeology majors wish for?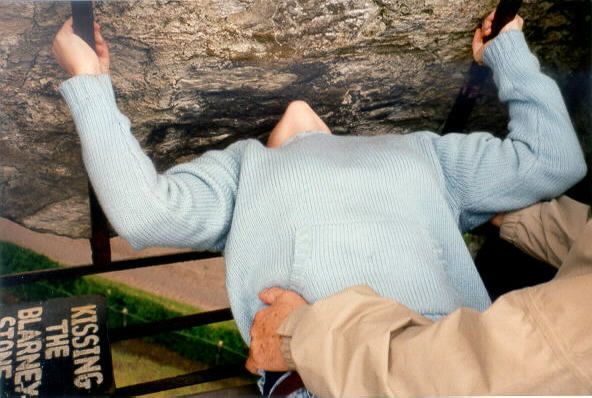 Though you can't really tell, that's me kissing a rock...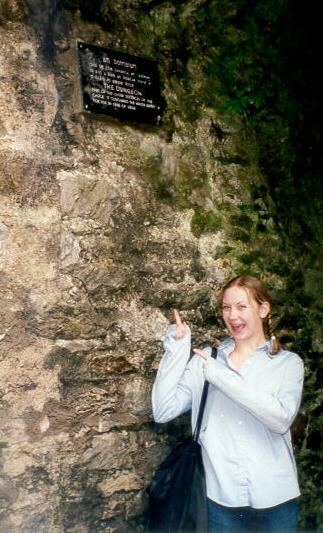 Kelly finds her home!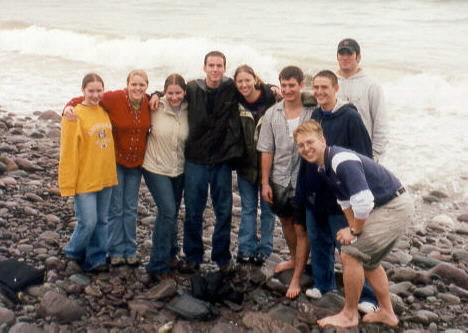 A group of us at the Atlantic shore in Ireland: Kelly, Me, Shawna, Mike, Michelle, Dave, Mike, Vince, and Aaron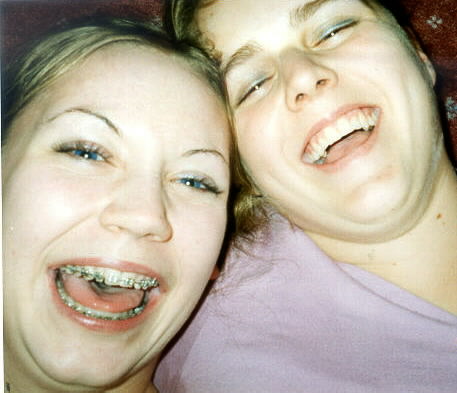 Kelly and I were having a good time in Killarney...a really good time...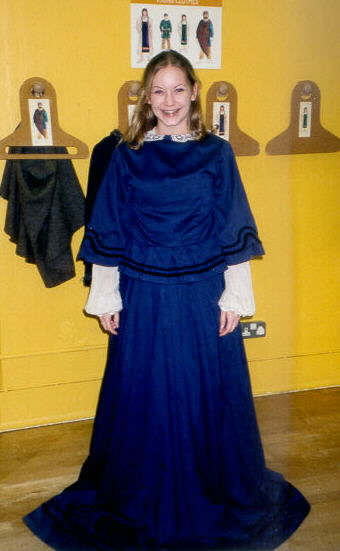 Look, our little girl is growing up...
And she finds a man!
[ Home ] [ Movies ] [ My Travels ] [ Quotes ] [ All About Robin ] [ A Late Night at UE ] [ Harlaxton ] [ Harlaxton 2 ] [ Harlaxton 3 ] [ Friends ] [ Archaeology Project ] [ Links ]

Email Robin