Okay, I got these pics devolped while I was over here in England. They comes from this summer, and I wanted you guys to be able to see them before I get back, so here you go...
My typical disclaimer: (All of the comments are below the pictures and I apologize up front for the lack of humor in the comments. I will strive for better next time.)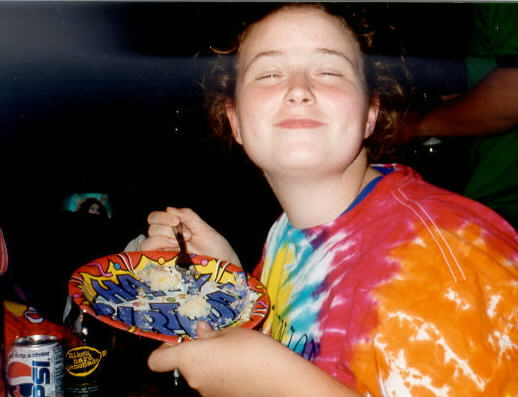 I think that Lissie really likes the cake...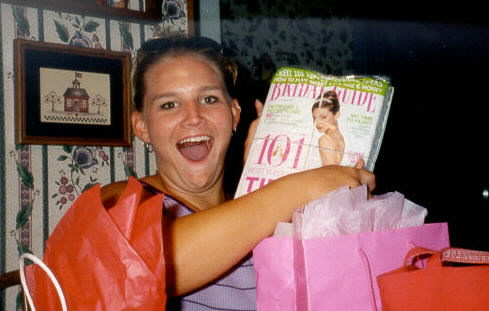 Oh my God, for me?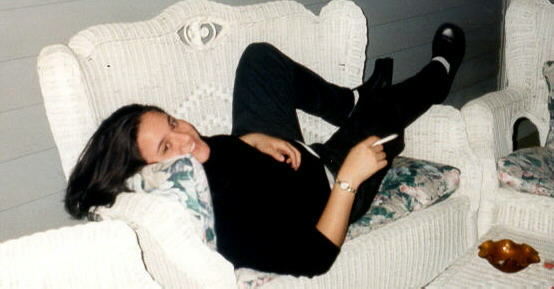 Tacia's chilling on the front porch with the ash tray that she broke!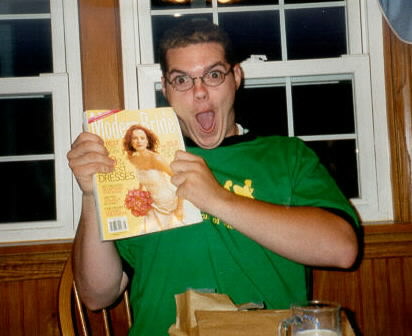 I think the pictures says enough for itself.
[ Home ] [ Movies ] [ My Travels ] [ Quotes ] [ All About Robin ] [ A Late Night at UE ] [ Harlaxton 1 ] [ Harlaxton 2 ] [ Friends ] [ Archaeology Project ] [ Links ]

Email Robin