These pictures involve 5 friends, a late Saturday night, the UE campus, and a camera. This is the result:
(all of the comments are below the pictures)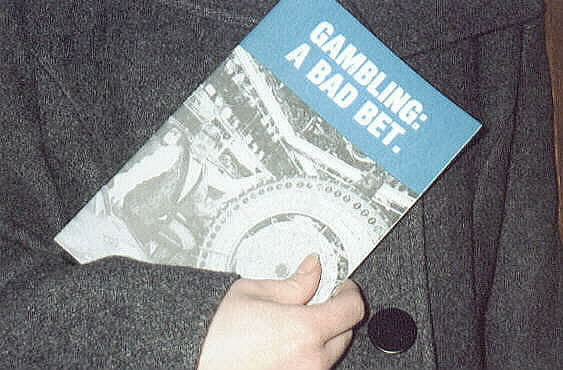 It's not bad if you make a good bet and win...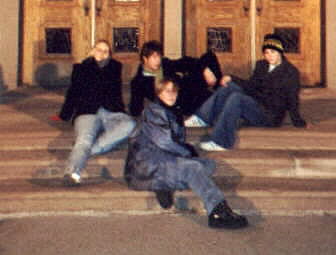 Lounging carelessly...
(Me, Julie, Kelly, and Katie - L. to R. clockwise)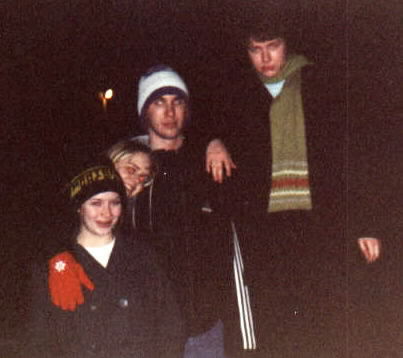 I'll get you my pretty...
(Julie, Eric, Me, and Kelly - Top to Bottom)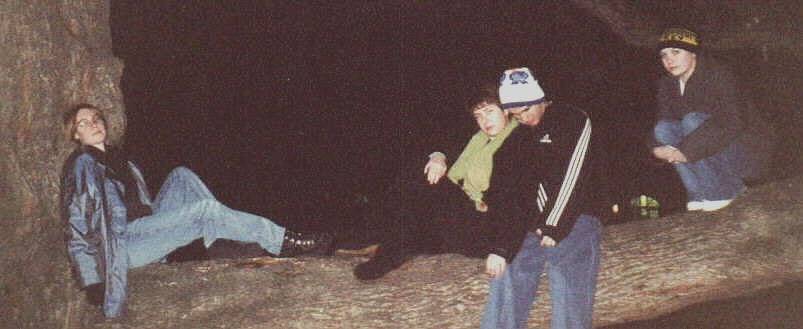 Hi! We're the founding members of depressed anonymous...
(L. to R. - Katie, Julie, Eric, and Kelly)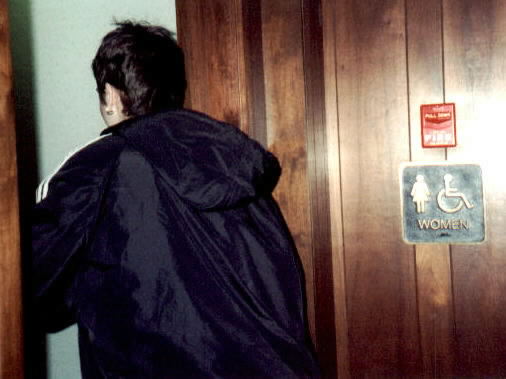 Wait!!! You can't go in there!! (Or can you...?)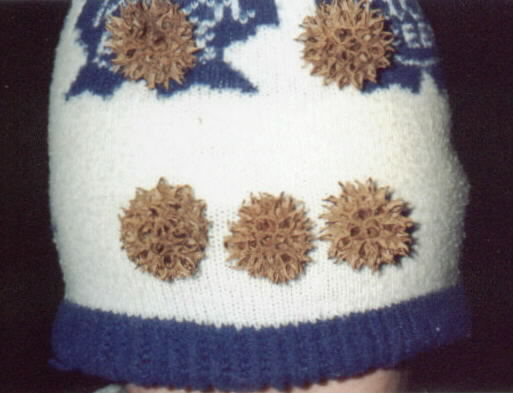 Aw, his hat looks so happy...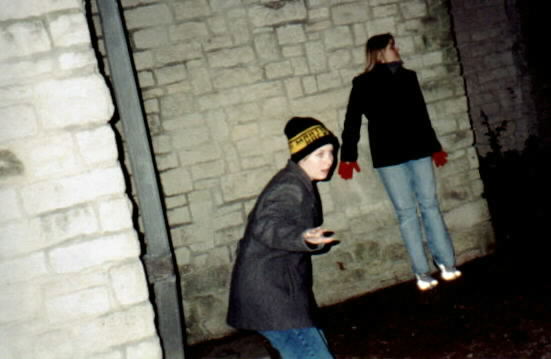 We are spies. You can't see us. We blend into the wall so well.
(Kelly and I fooling around. As we are in the rest of these pictures too.)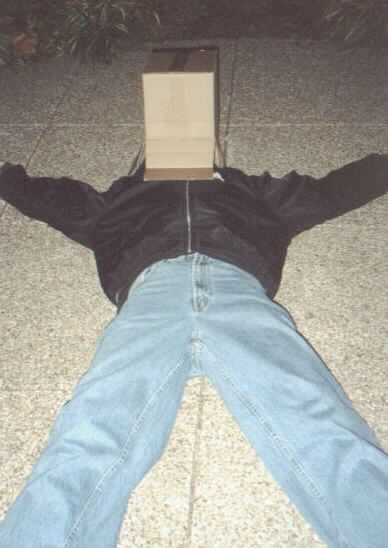 Come to your own conclusion. I'm at a loss for words. Eric's a odd duck.
More box. More Julie. More Artsy. I like it.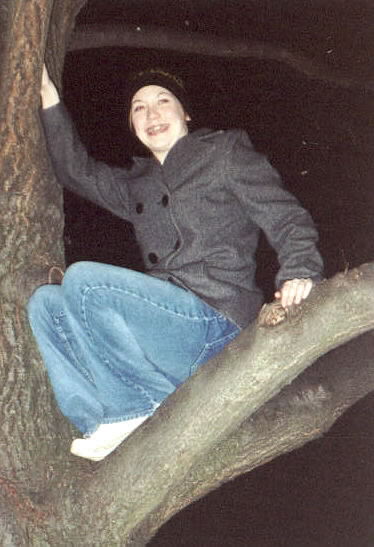 Kelly's a cat I tell you, a cat. We had to call the fire department to get her out.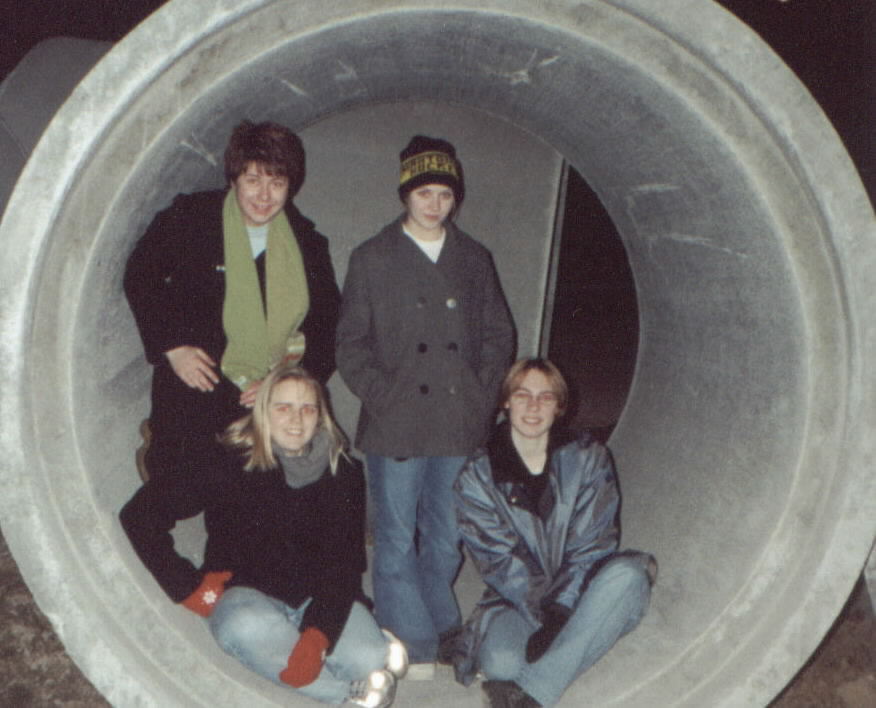 Who wouldn't want to be in a tube? Come on, you know you would if you had the chance.
(Top Left to Bottom Right Clockwise - Julie, Kelly, Katie, and yours truly)
[ Home ] [ Movies ] [ My Travels ] [ Quotes ] [ All About Robin ] [ A Late Night at UE ] [ Archaeology Project ] [ Links ]

Email Robin