Hey guys! I got around to scanning some MORE!!! pics from jolly old England and thought that you might like to check them out!!
(All of the comments are below the pictures and I apologize up front for the lack of humor in the comments. I will strive for better next time.)
Kelly's enjoying the view from the Effiel Tower. (Tidbit of the day: In the background, you can see one tall skyscraper. That's the Montparanesse Tower and Camille worked there this summer. Don't you feel smart now? I know I do.)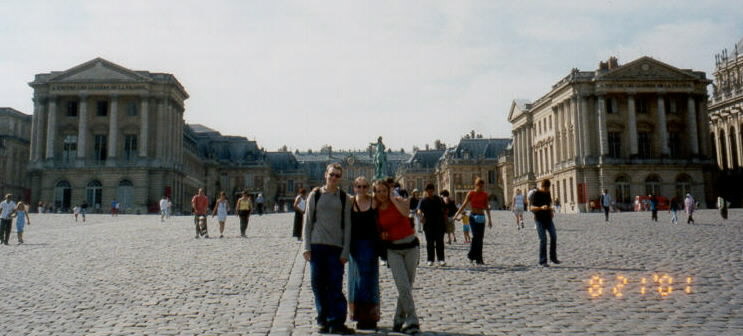 Jeff, myself and Camille enjoying the splendor of Versailles...too bad we don't live there...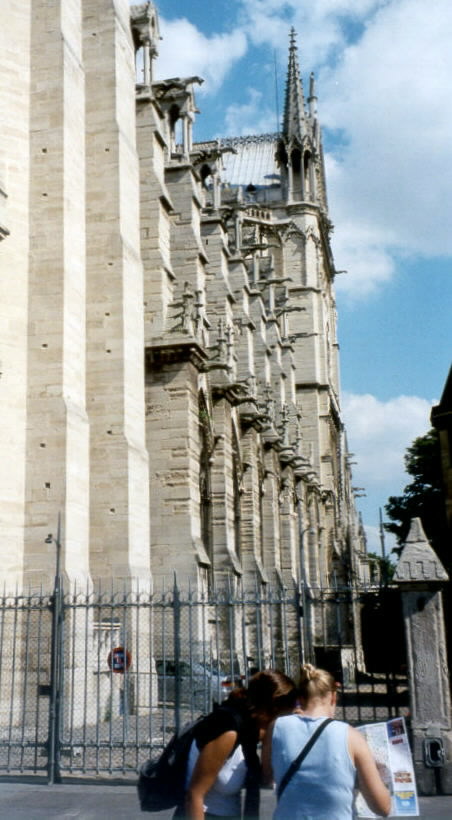 Okay, this picture's funny, cause Kelly's taking a picture of the facade of Notre Dame, and then here's Camille and I acting like complete tourists. It's funny dammit!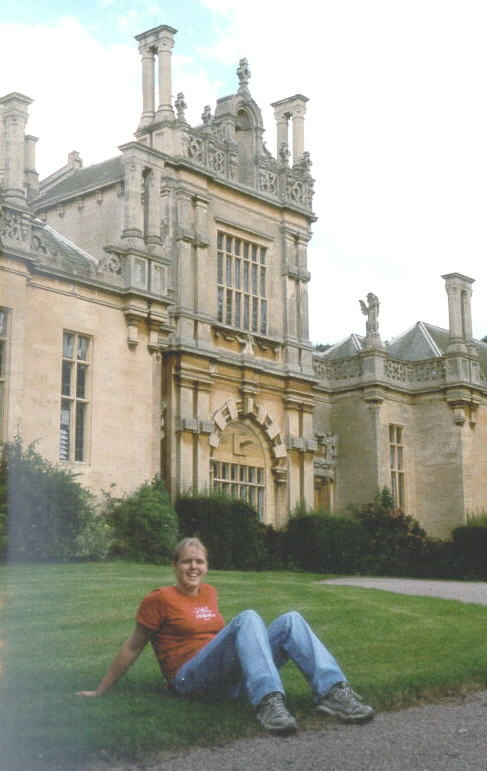 I'm just sitting around and enjoying one of the few days of sunshine in England...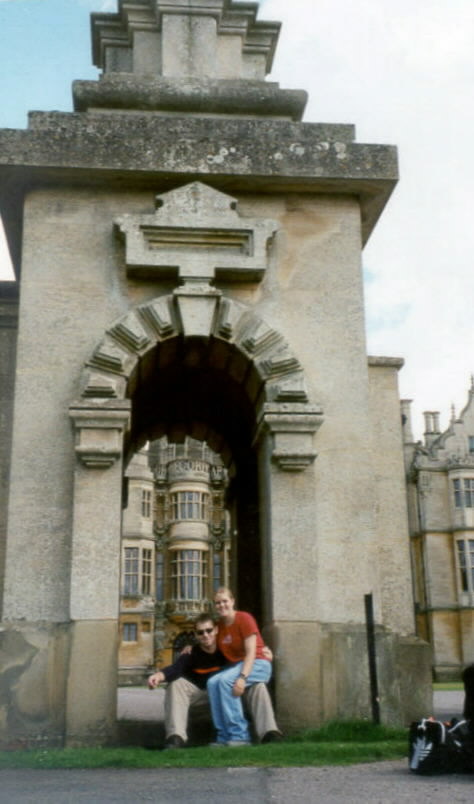 We (Jeff and I) were so excited to finally make it to England that Kelly forced us to get our picture taken...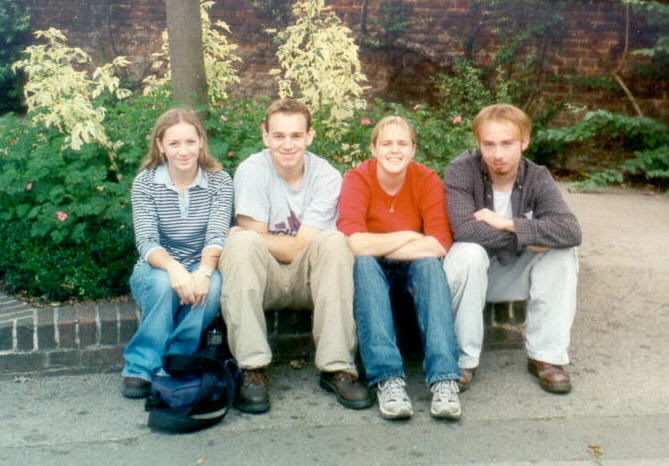 We're all smiles!! (for once, Patrick's not a terrorist!)
Kelly, Jeff, myself and Patrick at Hampton Court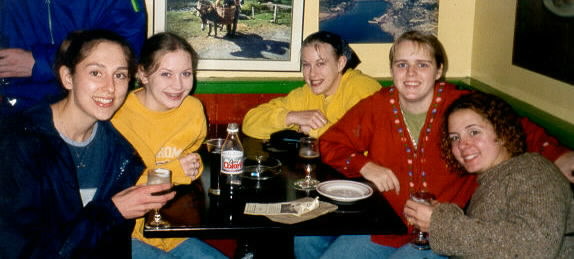 Irish coffee, the type of pick me up you should have every morning!
The lovely ladies are: Monica, Kelly, Jen, Myself, and Jonna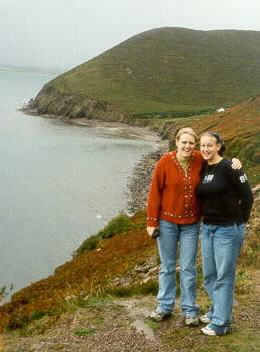 Jen and I enjoying the Irish Scenery...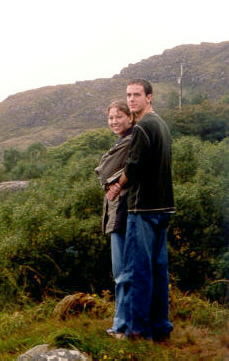 Aren't they just the cutest? (Mike and Michelle enjoying some quality time!)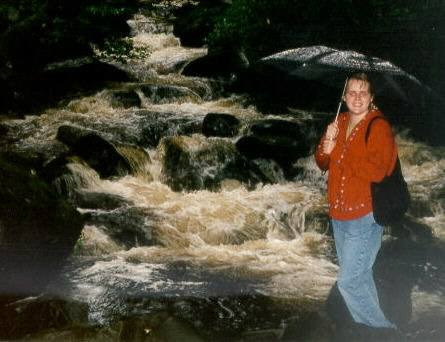 I'm singing in the rain....just singing in the rain...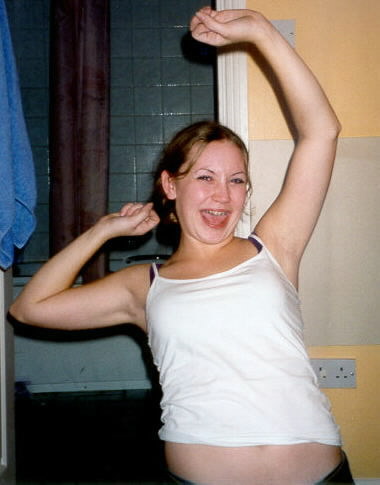 Kelly's dancing the night away...in our hotel room in Killarney...with no music...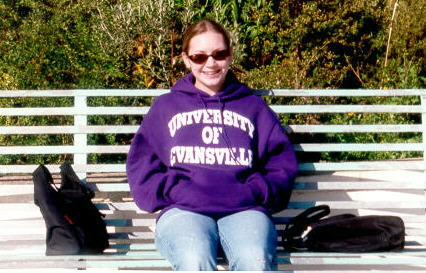 Could anyone be as cool as Kelly? I don't think so...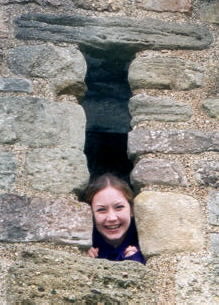 I'm beginning to think that I take too many pictures of Kelly, but then again, who could resist that face?
[ Home ] [ Movies ] [ My Travels ] [ Quotes ] [ All About Robin ] [ A Late Night at UE ] [ Harlaxton 1 ] [ Harlaxton 2 ] [ Harlaxton 3 ] [ Friends ] [ Archaeology Project ] [ Links ]

Email Robin