Various College Pictures From This Year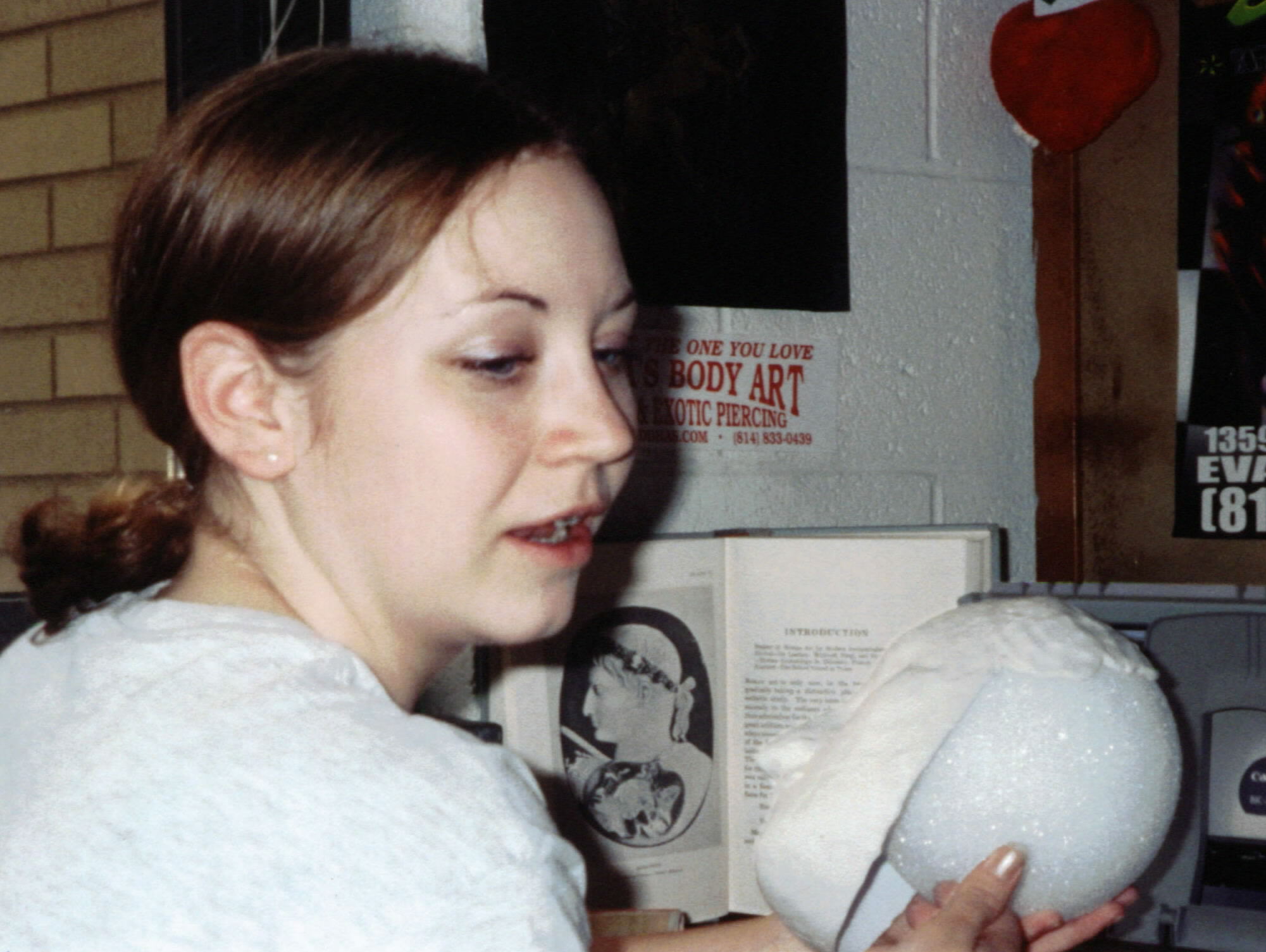 Kelly with her head, before it was in a bucket...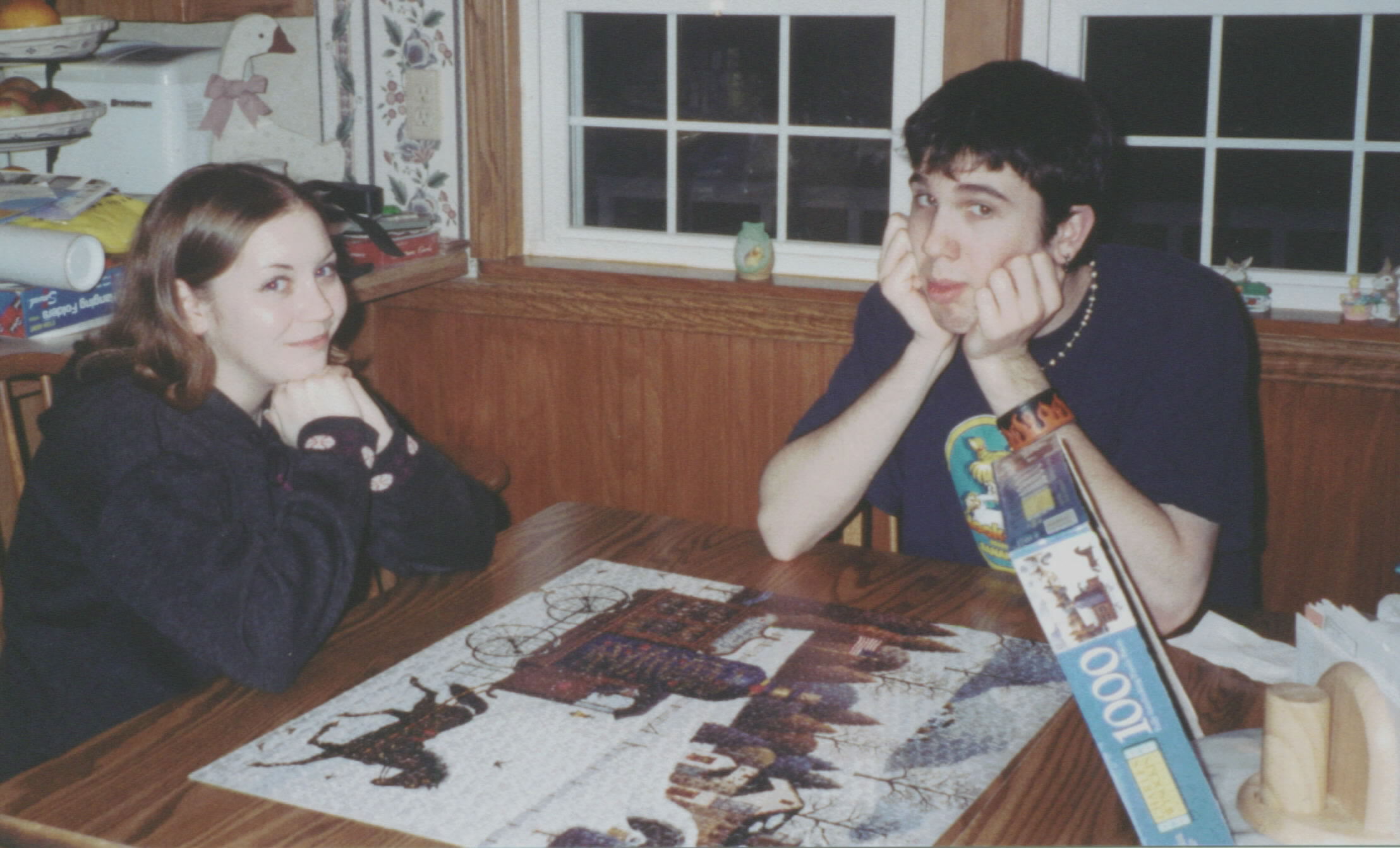 Question: It's Spring Break....what are you going to do?
Answer: A puzzle in creepy Pennsylvania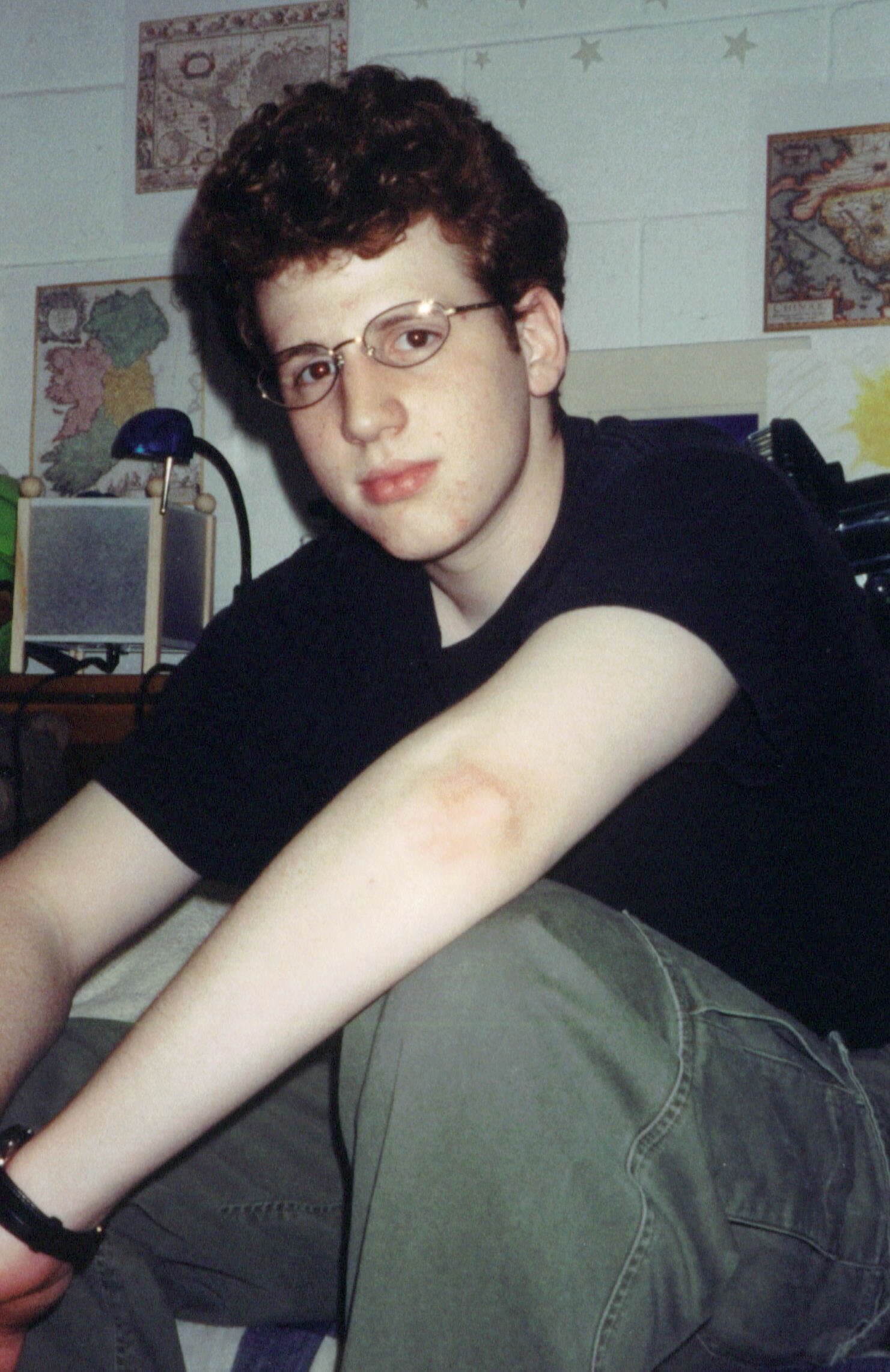 Damn, this guy's intelligent and sexy. He must be taken by some lucky girl.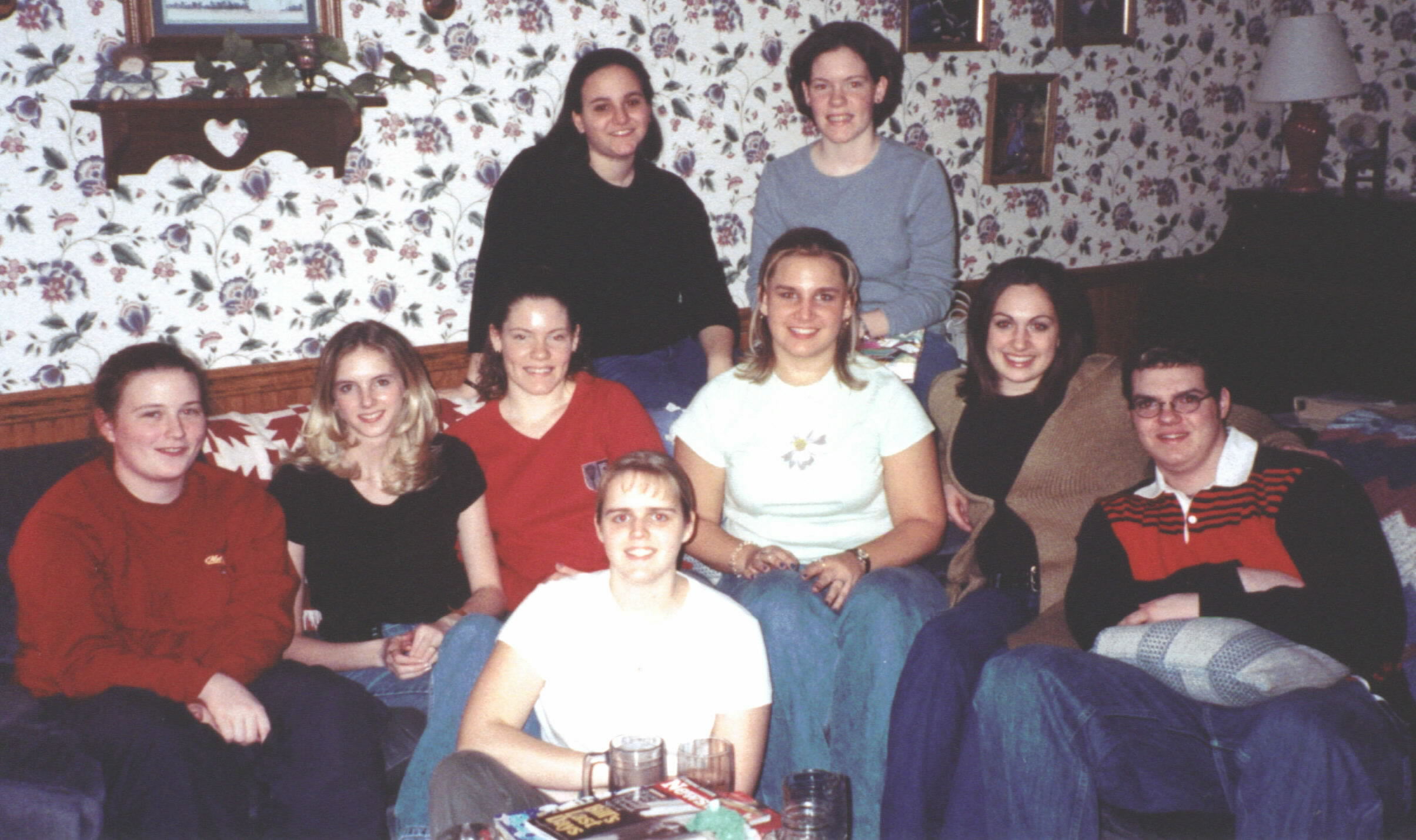 The "group" over Easter at my house. (AKA Chad's Harem!)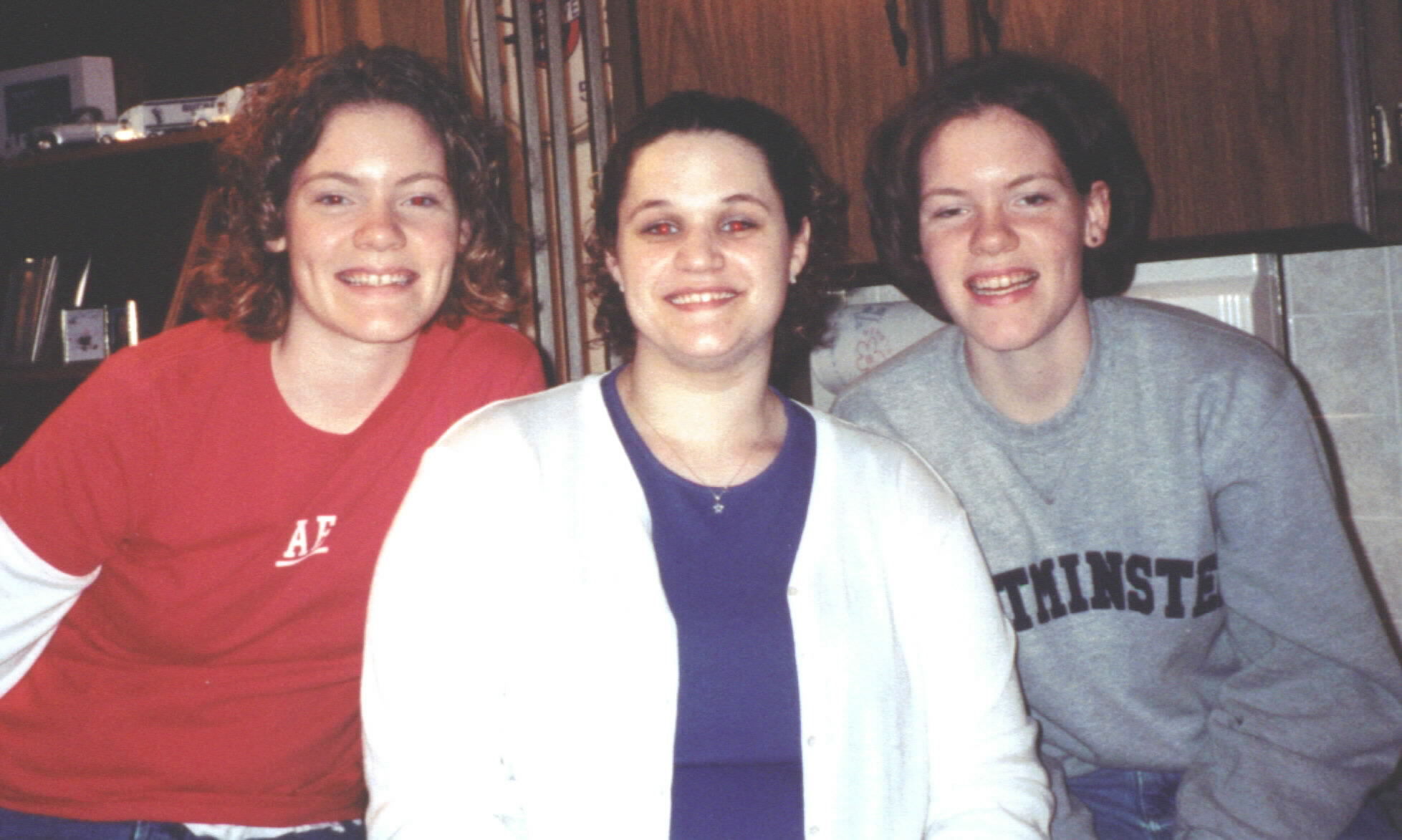 The old and new Klinks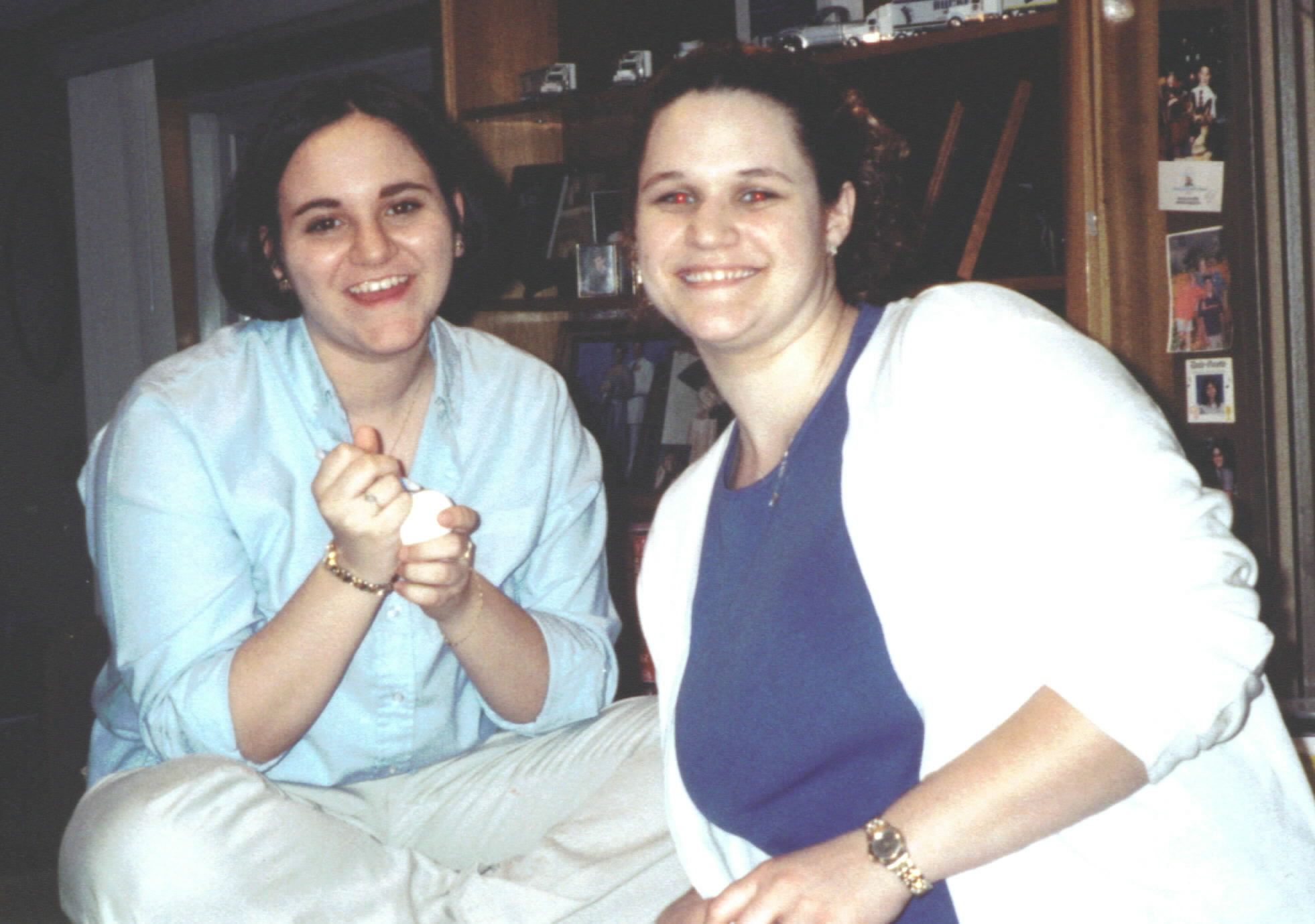 Tacia's a little to excited to be dying Easter eggs. Maybe that's cause we had to wait for Jen to boil them...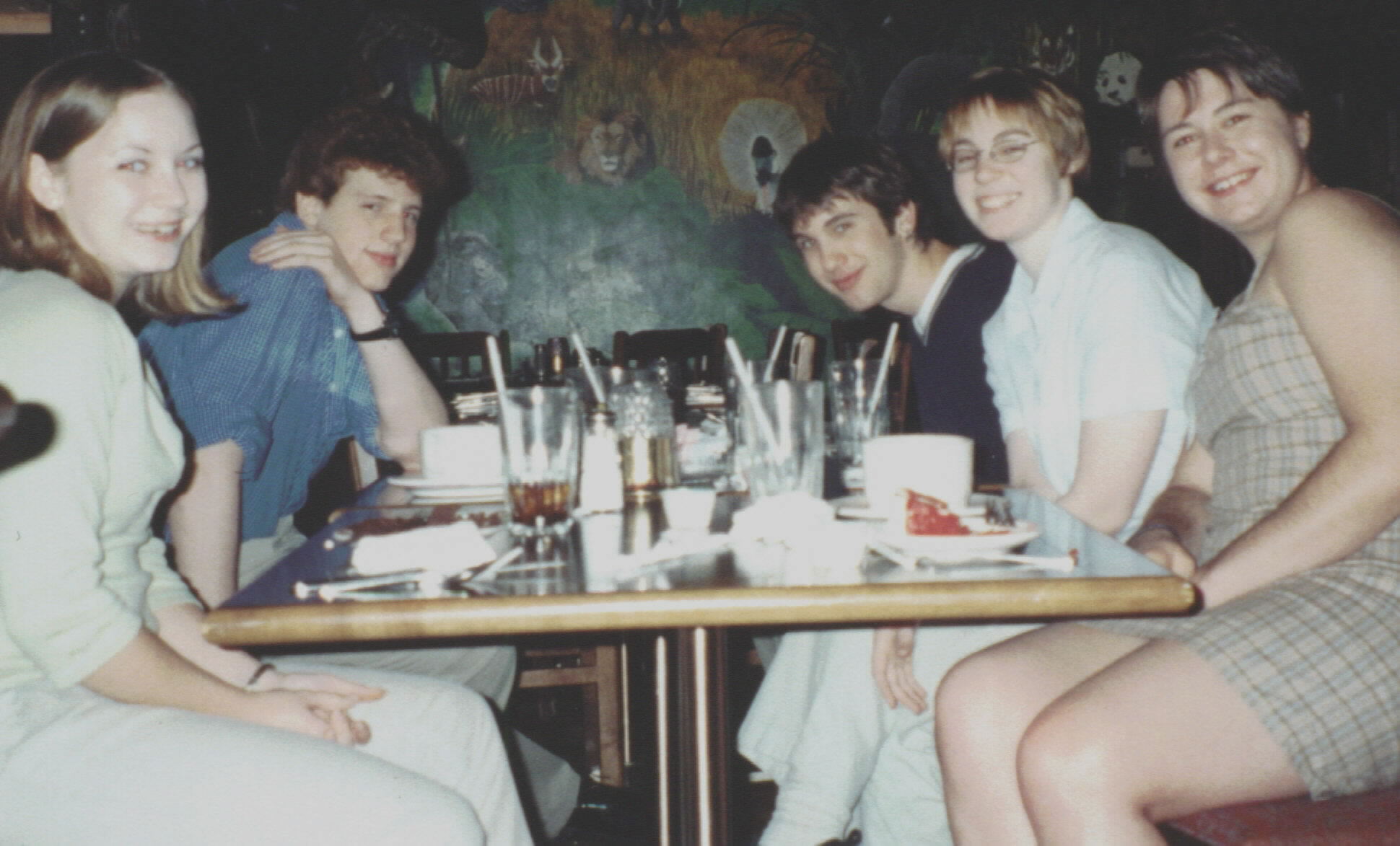 The cool group out for a night on the town at the Jungle....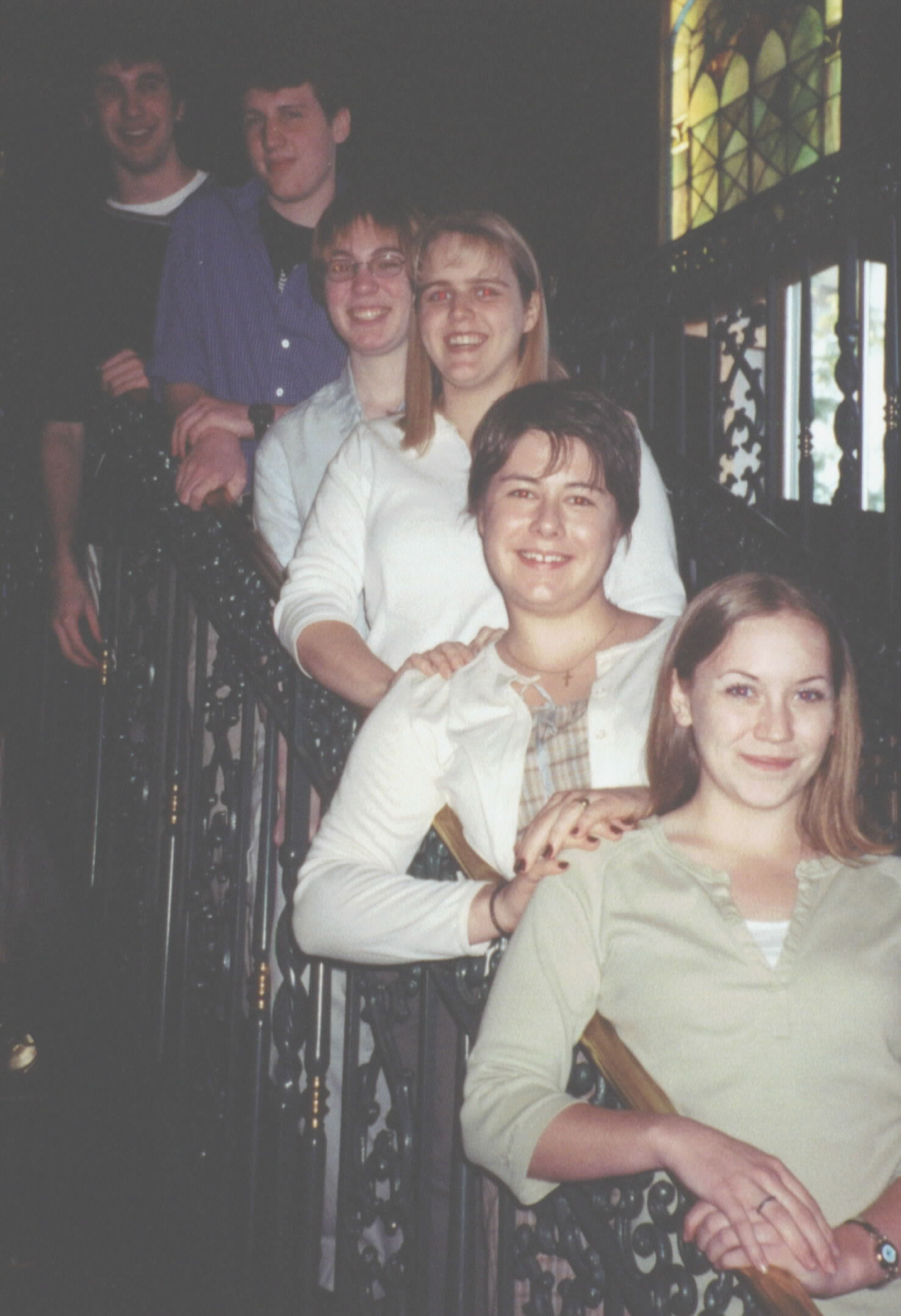 Stairway to Heaven...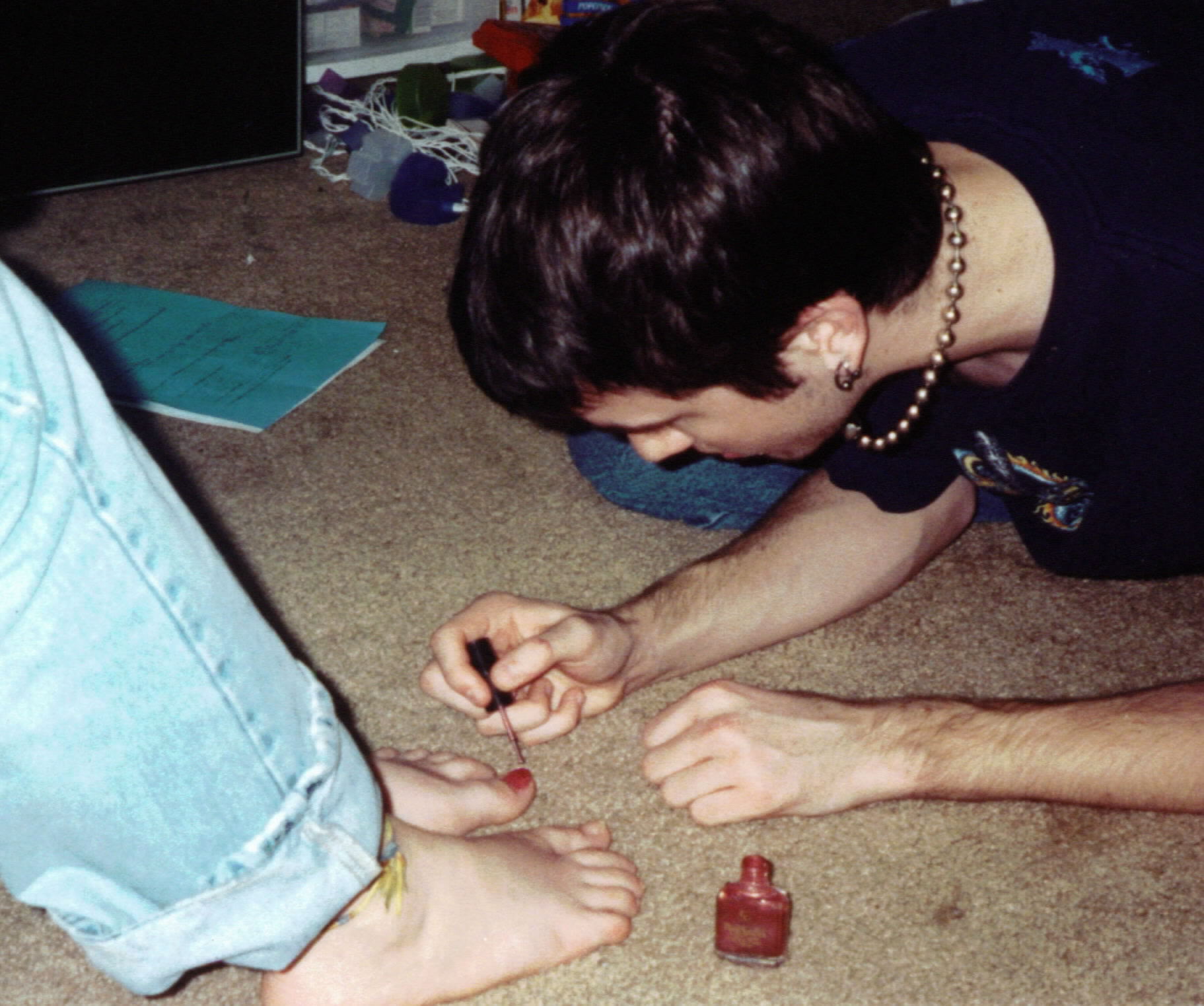 Yes, that's my toes getting the treatment from Eric...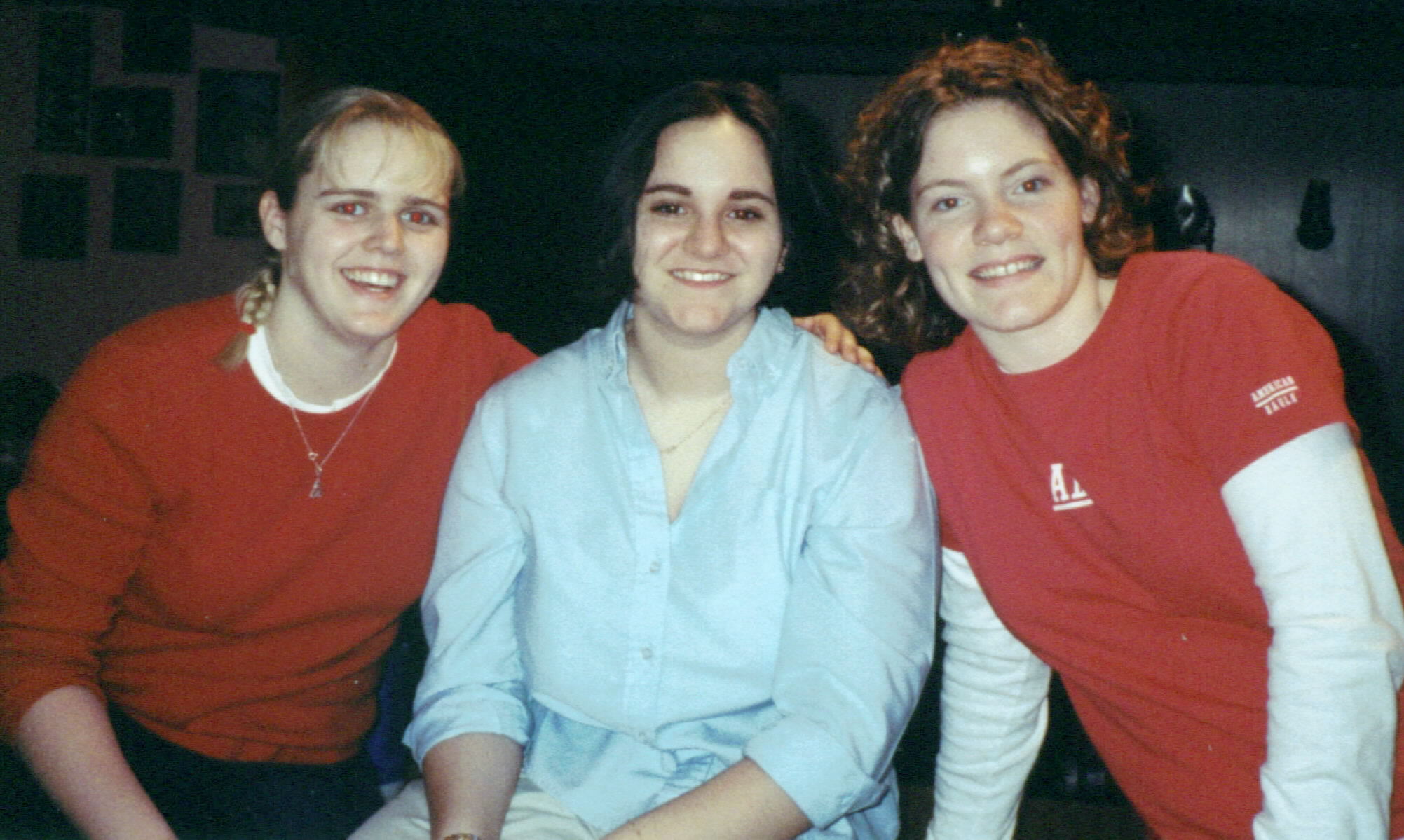 The patriotic three...(red, white, and blue)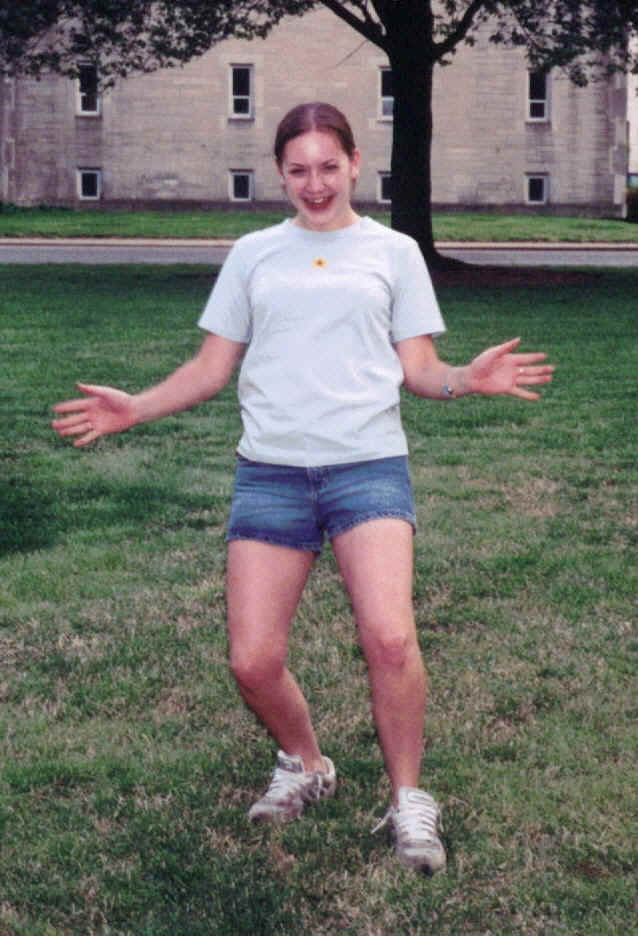 Kelly is...um...I'm not sure.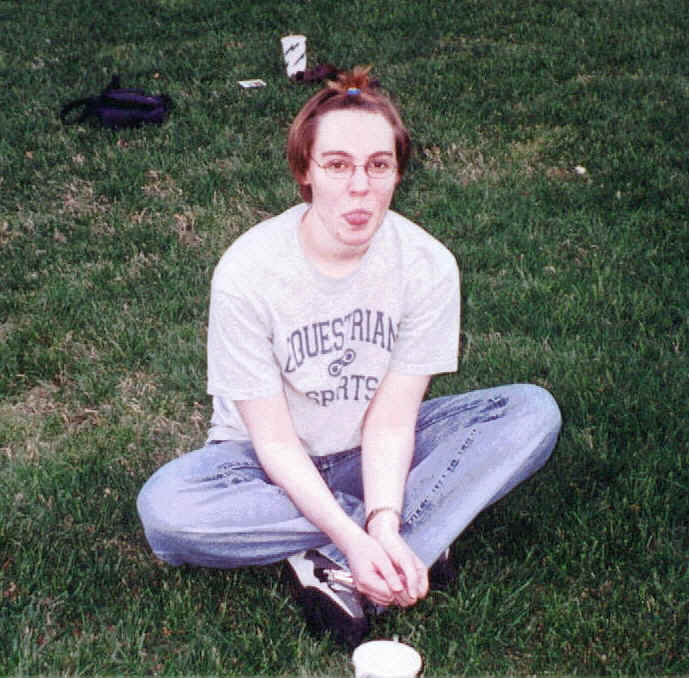 Traditional KT pose.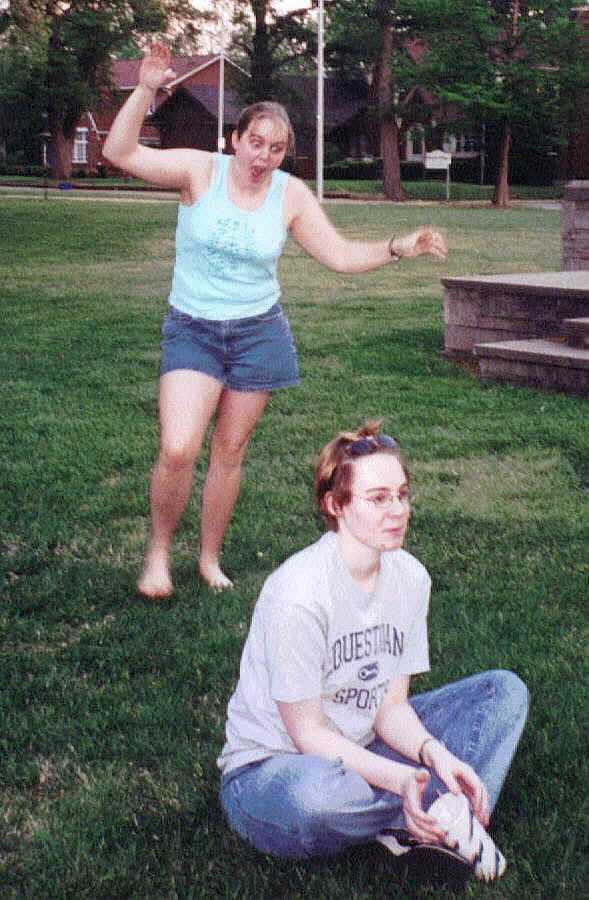 Oh no, watch out!! It's the Rapist!!!
[ Home ] [ Movies ] [ My Travels ] [ Quotes ] [ All About Robin ] [ A Late Night at UE ] [ College Pics ] [ Archaeology Project ] [ Links ]
Email Robin